Lawn Care & Snow Removal Services
We Will Brave the Elements
We're proud in our ability to serve our customers. Ultimate satisfaction and peace of mind is what we're after when it comes to taking care of your property, especially when dealing with the rugged Colorado elements. We're confident you'll find our services perfect for your needs. Questions? Just give us a call and ask: (720) 254-8148.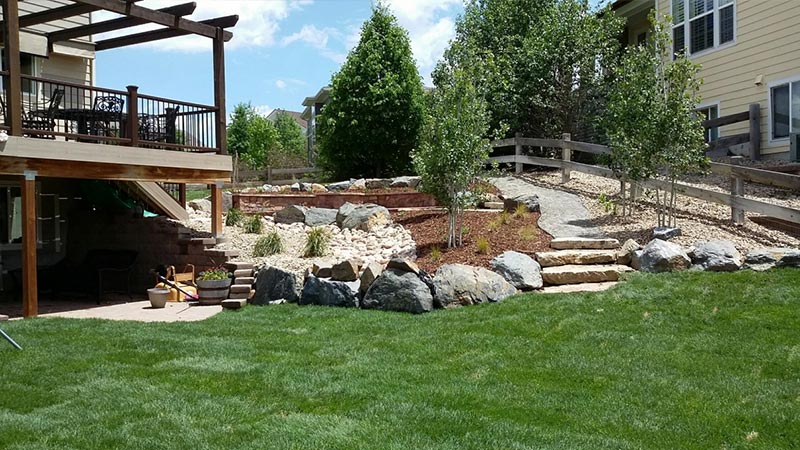 Lawn Services
This service is available for our residential and commercial customers in the Greater Denver Metro Area. Our weekly lawn maintenance services include a full list of standard services, plus sprinkler startups and blowouts! We also provide consultations and estimates for the following services:

Lawn Mowing / Tree Trimming / Fertilization / Yard Aeration / Seasonal Shrub Pruning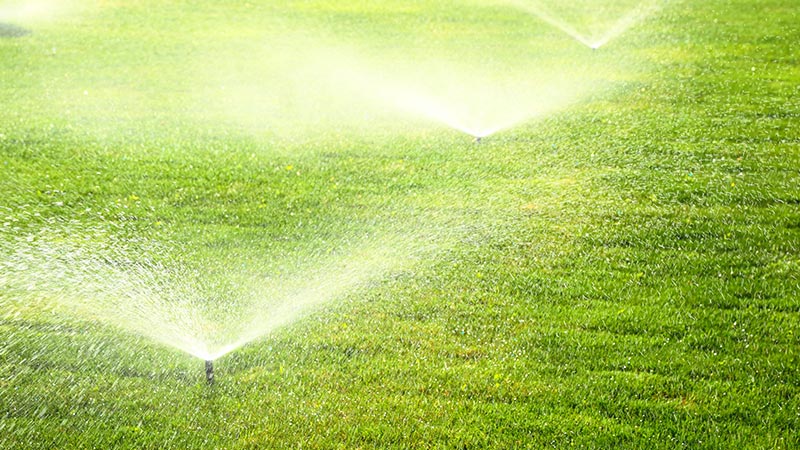 Sprinkler Systems
Maintain a healthy and beautiful yard with an easy-to-use sprinkler system. We install sprinkler systems built with top quality sprinkler parts, so you can be confident with the reliability of our work. Our sprinkler system installation service is only administered by experienced professional technicians.

We also provide seasonal sprinkler system maintenance!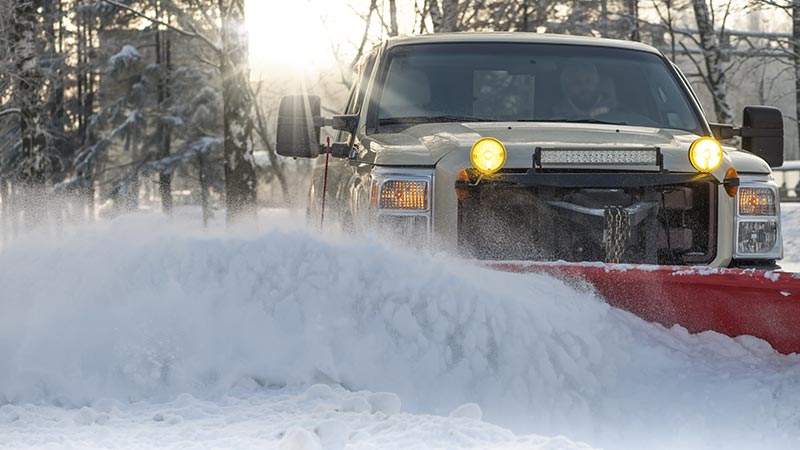 Snow Removal
Everyone in Colorado knows that winter can arrive at any given time. There's always the threat of snow disrupting our daily activities at home, your company and even your local school. If you want to avoid being snowed in once the severe whether does hits or keep your clients safe on your property, you should line up your snow removal company now. Contact us to see how we can help keep your property a little safer from the snow and ice.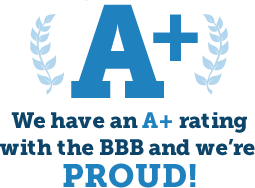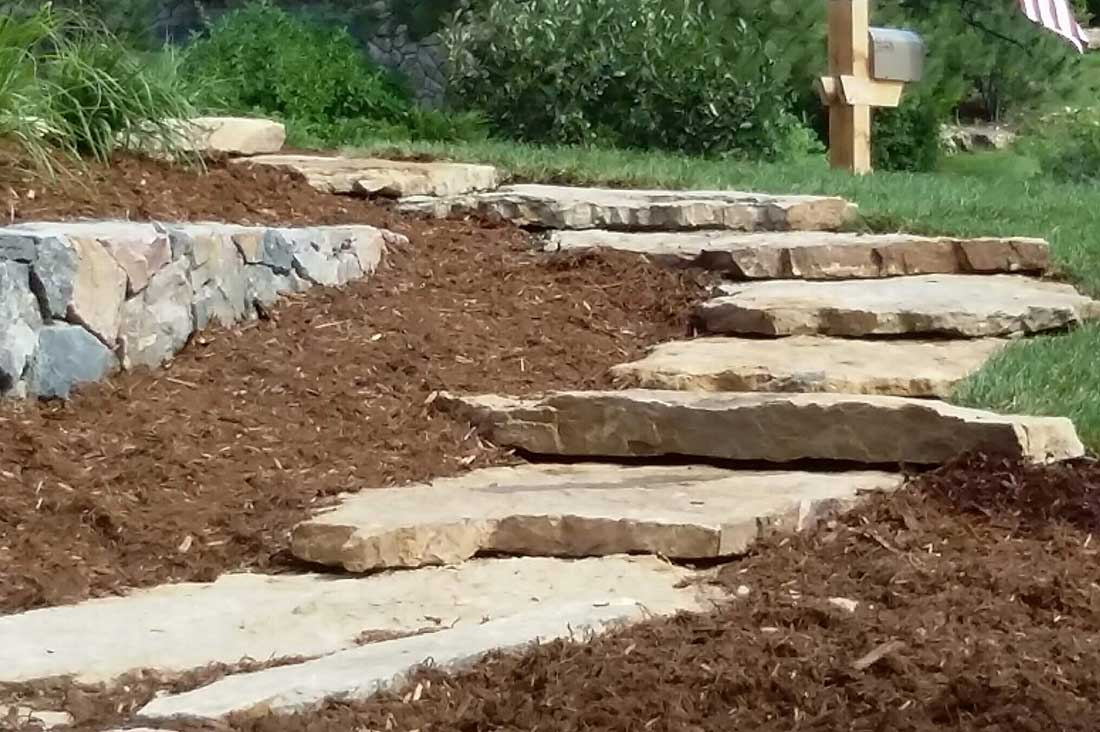 These guys were great. We had a bad experience with another landscaper that left us with a huge mess. Jason and his team were very accommodating and professional; they went out of their way to fit us into their schedule, excellent communication throughout the process, and transformed an ugly mess into a beautiful yard again. They met all our expectations and then some. We will definitely have them back again for our next project, and highly recommend them.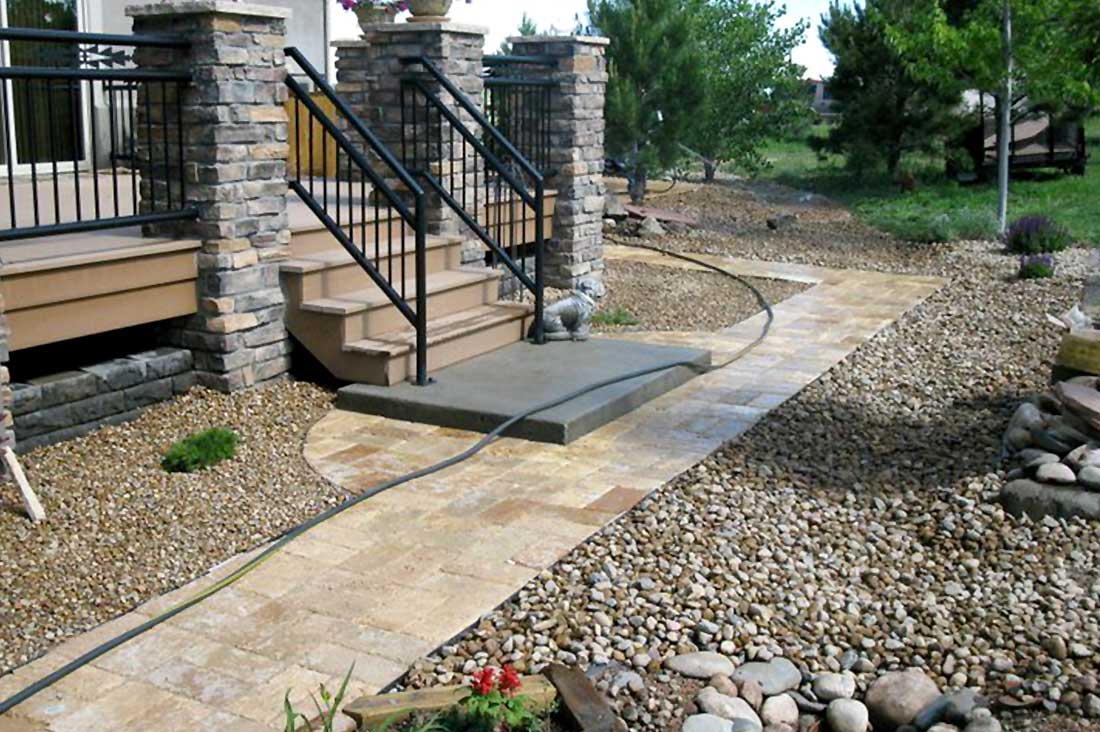 We could not be more pleased with our landscape design/finished project provided by Jason and Dustin and crew at JS Enterprises. Their combined knowledge/vision helped us create the exact curb appeal we were looking for AND on budget!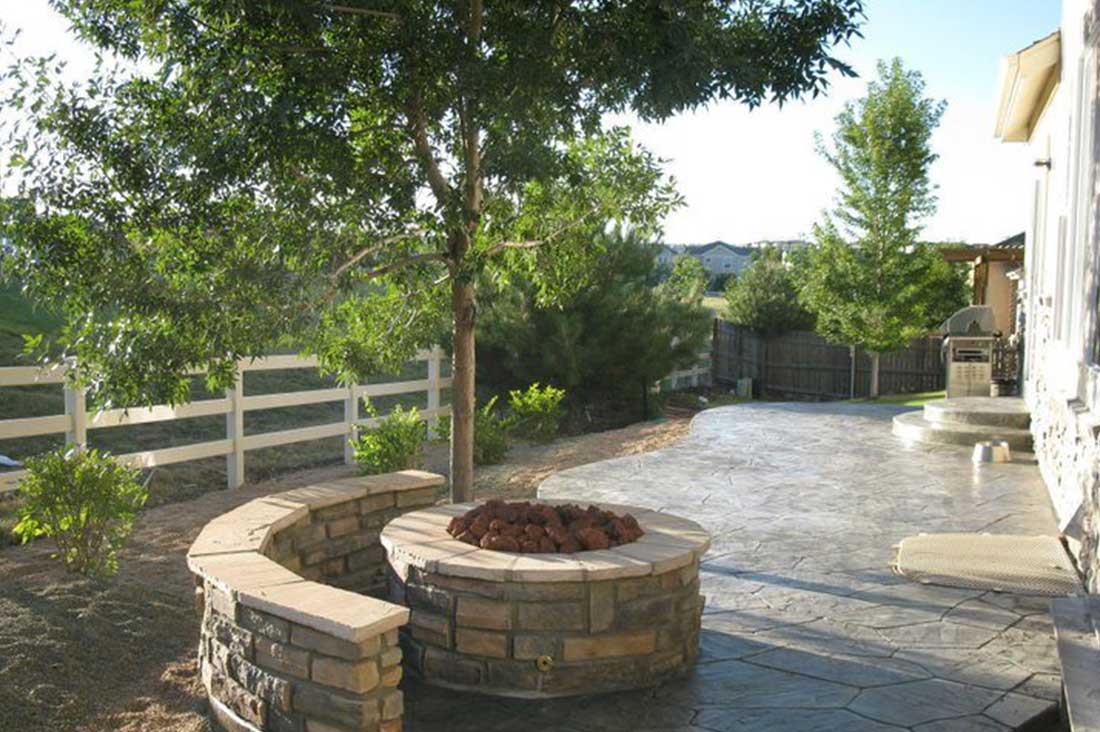 To follow up, it has been almost a year and Jason and his crew have not stopped making sure that everything is perfect. He and his team continue to impress with total professionalism. Always there for us! I have watched neighbors make other choices in landscapers and pay the price. Jason and JS are worth waiting for, paying for and working with. Don't go to anyone else around here!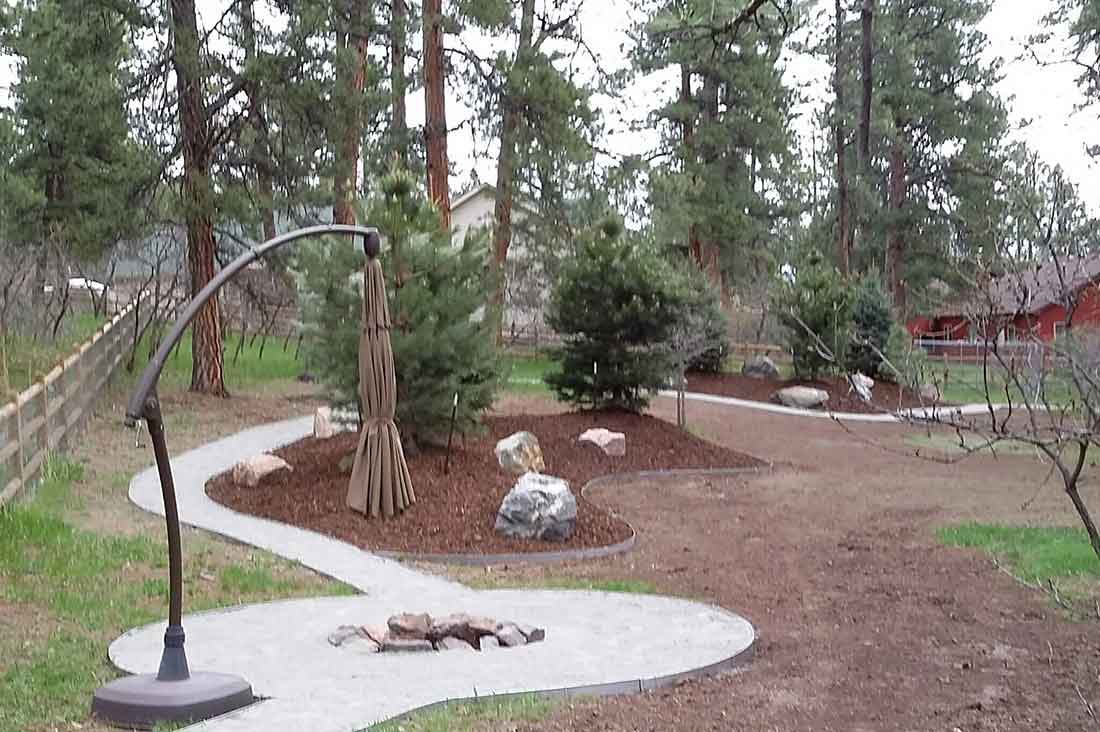 Jason and his crew were great! They got the job done in one day! There were a few minor issues but when we called Jason he came out and took care of them right away, even in the pouring rain. Very easy to work with and great for returning phone calls. I would definitely use them again.
Ronda Wenger
Hi Jeannine, I just want to say that we loved the 9News story about Landscaping for Vets on the 5PM news tonight.We are very impressed Jason and his company does this volunteer work! Great story!